(Week Rental) Standard Wheelchair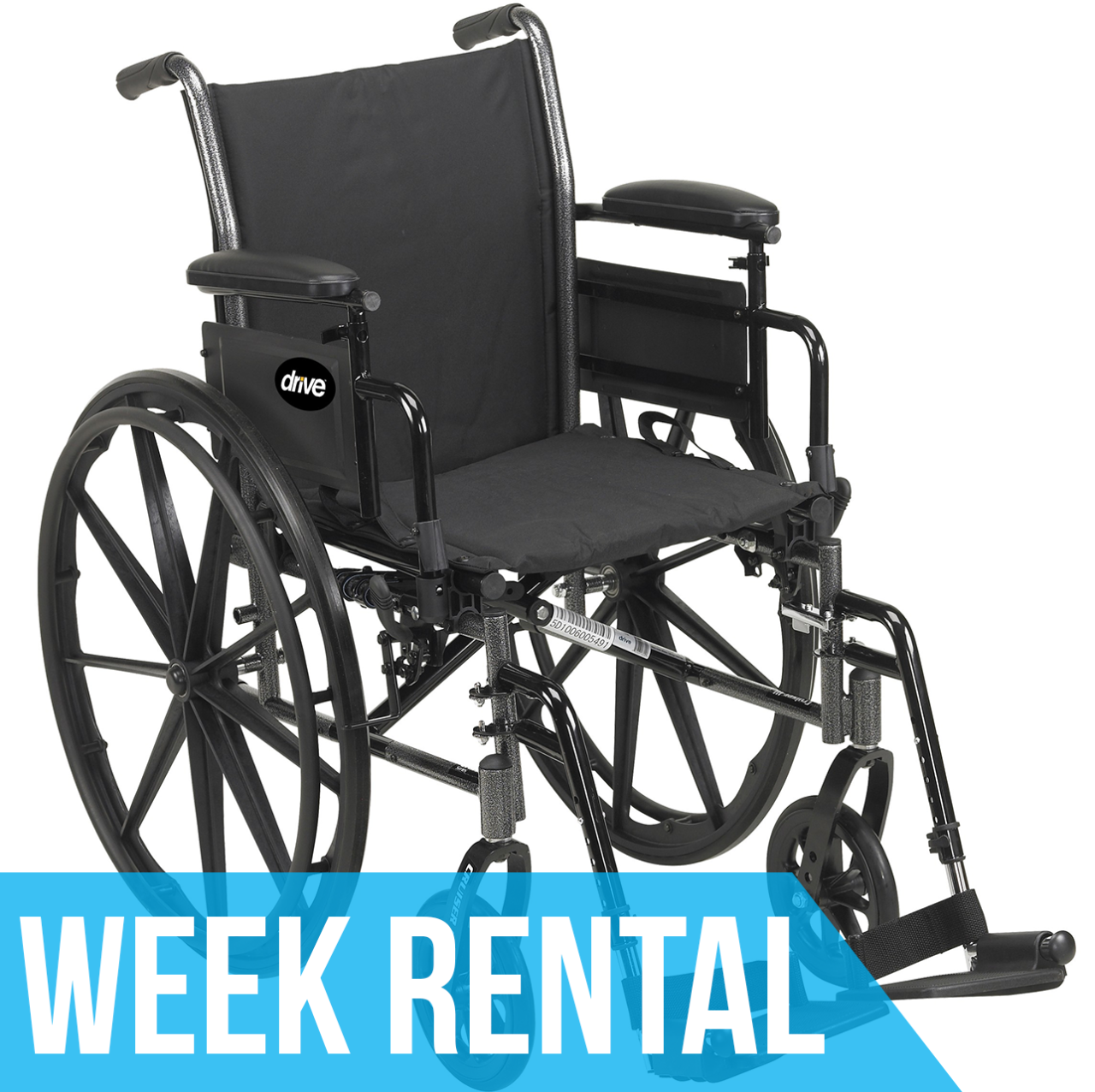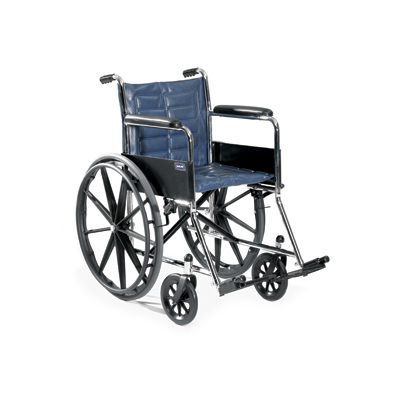 Luogo: Virginia Beach, VA
Codice prodotto: StandardWheekchairWeek
This is a Standard Size wheelchair for hard surfaces, not for beach use. It is collapsable and comes with leg rests.
We will deliver the Standard Size Wheelchair to your Hotel, Rental House, or Residence at the Oceanfront, Shore Drive, or Sandbridge in Virginia Beach, Virginia.
Deliveries and Pickups are made between 8am and 10am. Leave equipment at same location for pickup after use.

Rental Process: Choose a date, then click "Book Now" to reserve the Standard Size Wheelchair . Follow instructions and fill out credit card details. Complete check out and look for a confirmation email. Attached to the confirmation email is the Waiver to print, sign, and SMS text message a pic of the signed documents to 757-285-4469. Call us for any questions at 757-481-1590.